by Alan J. McMillan | March 29, 2016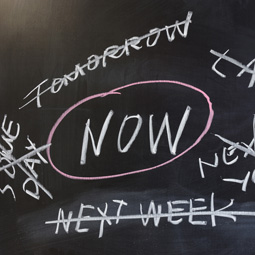 You are in college, you want an internship for this summer, and you do not yet have anything firmly lined up. So what should you do?
1. Keep Prospecting: Until you have an offer in writing, you must keep prospecting. Verbal conversations that say 'we are going to offer you a role,' or 'we are working on it,'don't count and are NOT binding. You only have one, 'this summer.' Keep hunting until you have a solid offer.
2. Stay Organized: Job (or intern) searches have a lot of contacts, follow-ups and next actions in play simultaneously. You need a centralized document that you can use to stay focused and make sure nothing falls through the cracks. You can make your own or, as I suggest, use a tool like LearnEarnRetire's Job Search Radar.
3. Where There Was Interest: OK, you spoke to a recruiter or hiring manager at a company and you felt great. You thought they were interested, and you would have accepted if offered but they went silent. So what now?