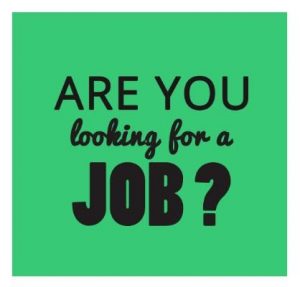 With more than 5.4 million U.S. job openings on Glassdoor, the job search can be overwhelming. Between updating your resume and researching companies, sometimes it can feel like finding a job is actually becoming a full-time job. However, don't get stressed.
Take your time reading about companies, interview questions, and salary estimates. Finding a job that fits your life is a big deal, and Glassdoor is the biggest tool in your arsenal to landing that dream gig. We're the only site with all the jobs, all the information, all in one place.
To get you started, here are 20 top companies that are hiring like crazy this month.  Check out where they're hiring, what roles and get the inside scoop on what employees say about the company. Ready, set, search!