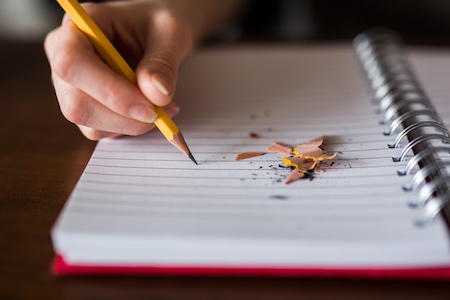 Writing a resume that gets results is critical in landing job interviews. And you have to know what to include as well as exclude in order to make your resume great. So here are 11 things to avoid when writing your resume.
1. Don't make your resume unnecessarily long.
Keep you reader interested in five- to 10-second increments by showcasing your experience in as little space as possible (without sacrificing your achievements). For most job seekers with more than 10 years of experience, a two-page resume is fine. Chances are, whatever is on subsequent pages, may not get noticed if the reader is not engaged.
2. Don't leave it to the reader to figure out what you do.
Begin your resume with a targeted title and summary punctuating what you do and how you do it. Make it very easy for the reader to discern what you do with no effort on their part.
3. Don't forget to make your resume searchable.
Include key search terms in your summary to (a) make your resume searchable and discoverable by hiring managers seeking out your expertise, and (b) help reiterate your competencies.
4. Don't be vague.
Use measurable achievements, focused language, and deliberate phrasing throughout your resume to highlight your experience. Trying to be all things to all people will get you nowhere.
5. Don't use a list of tasks.
Throughout your resume, use action driven words and results-driven bullets. Avoid a list of tasks wherever possible, and don't start a resume bullet with the words "Duties included." That's so 2011.